ONPURPOSE.me puts the "what's my why" question to work (and to rest).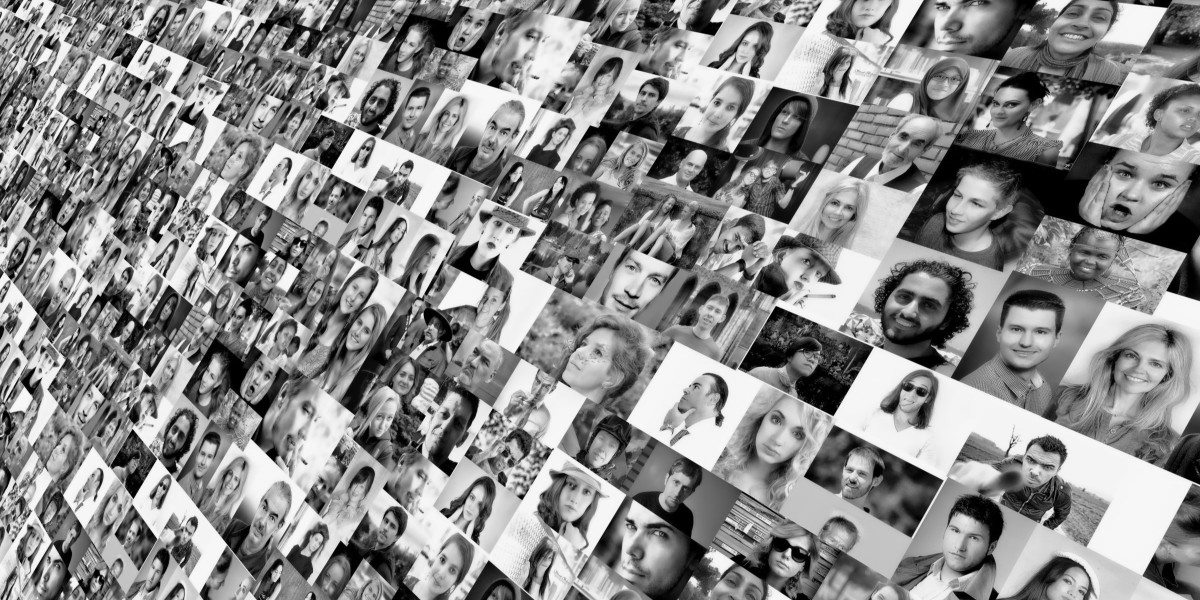 Below are just some of the niches where the ONPURPOSE.me module improves learner outcomes. Prime the pump of your imagination by connecting a few of the dots for what's possible within your area of expertise or specialty.
The On-Purpose Presenter Place includes a library of resources for the following topics.
Here's the springboard to ideas, videos, and resources for tailoring ONPURPOSE.me training module to your curriculum and audience needs.
Note: Topics shown in GREEN CAPS are open to be viewed. All other niches require On-Purpose Presenter's Place membership.
Customer Service
Career Development
Quality Management
Change Management
Team Building
Work-Life "Balance"
Personal Identity
Personal Wellness and Health
Mindfulness and Consciousness
Financial Advisory
Dating and Marriage
Spiritual Direction
Life Transitions
Motivation
Self-Worth and Self-Esteem
Don't see your specific interest or specialty listed above?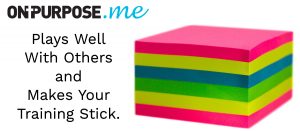 No problem! Purpose is so universally meaningful to life and work fulfillment that this list could be endless. Let's explore what's possible in your area of passion. Imagination is the only limitation for meaningfully connecting the dots. We're open to expanding the Presenters Library of niche resources. We look forward to your contribution to the cause.