You train because you want to contribute to their wellbeing.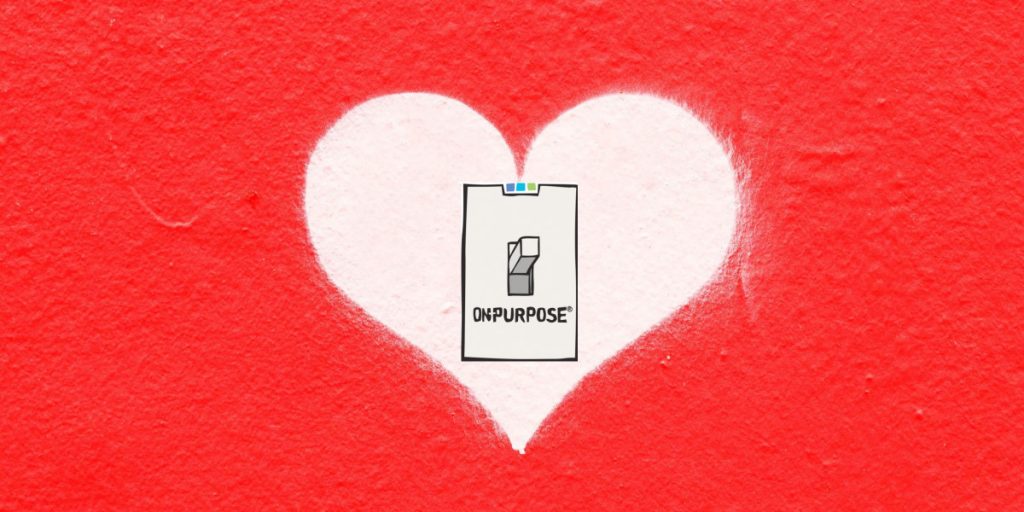 The difference making begins when "the lights go" on for your clients. On-Purpose is the difference in people who make a difference. Be a part of getting them turned on-purpose!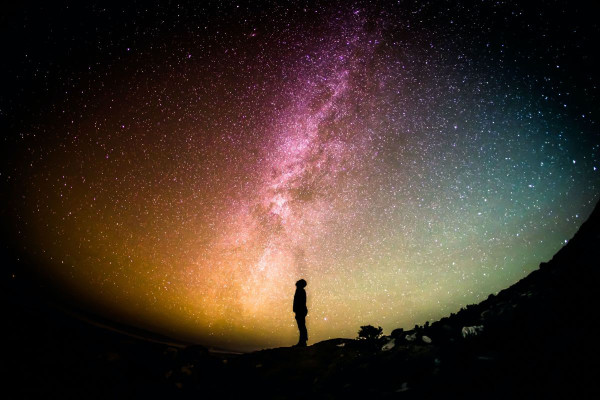 Over 30 years of proven training compressed into a 3-minute exercise.
ONPURPOSE.me delivers on its promise. Each person taps on their smartphone to find their 2-word purpose in life in less than 3 minutes.
No more vagueness or settling for a "sense of purpose." Each person walks away from your program actually knowing their 2-word purpose.
Within minutes of finding their 2-word purpose the room will be buzzing with excitement. Your training program just got stickier, more powerful, and even more valuable.
Purpose doesn't get more clear-cut and specific than a 2-word purpose and the On-Purpose Approach. Knowing one's purpose is a joyfully stunning revelation that's forever meaningful and life transforming. And you are a part of delivering that kind of influence.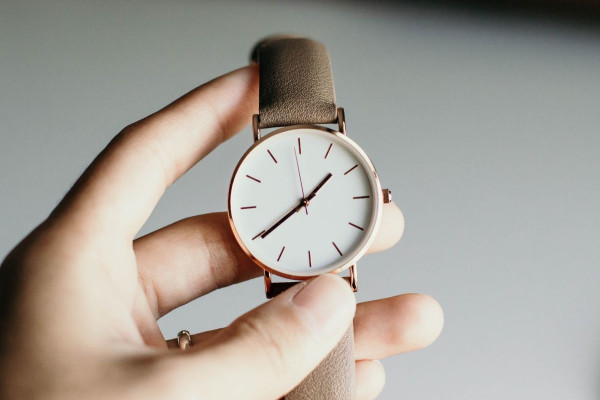 What do you want? To know the time or how to build a watch?
When people know their purpose, it improves your learners outcomes. There's no sense in you being trained to be a purpose statement writing expert when ONPURPOSE.me does the heavy lifting. On-Purpose Presenters facilitate a proven process so you don't have reinvent or invest months of time and study learning the technical ins and outs of purpose statement creation.
The ONPURPOSE.me module is the clearest and fastest way on the planet for your participants to find their purpose, period. Instead of people wasting their time searching for purpose, they can be investing their lives giving their purpose expression.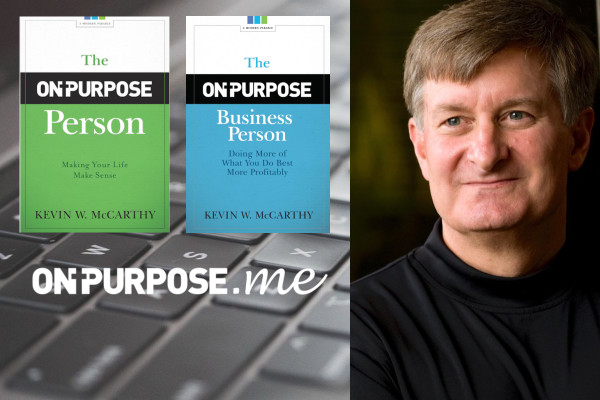 Our guy literally wrote the books On-Purpose… and sold over 385,000!
Since the late 1980s, Kevin W. McCarthy has pioneered a conversation and a movement about putting your purpose to work. The On-Purpose® Approach is the most fully integrated life-work and comprehensive program on the planet.
Talk with Kevin for five minutes about purpose. You'll be blown away with the insights you'll learn about your life, work, and being on-purpose.
---